Winter Break is almost one week away, and most of us as students are very excited not only for the holidays, but to get the chance to relax and take our minds off all the stress of the past 4 months of school. While some students are still trying to figure what they want to do for this holiday season, I've come up with a few ideas to help you to make this holiday break the best one yet.
Idea #1 – Give back to charity. The holidays are not all about the gifts that you receive- it's also about giving back to people who are need. You can give back in all sorts of ways, too: from donating to a food bank to giving away new or used toys to children in need at hospitals or shelters. A gift to charity is a great thought, as well. If you have a birthday coming up, ask loved ones to donate money to a charity of your choice in the place of buying you presents.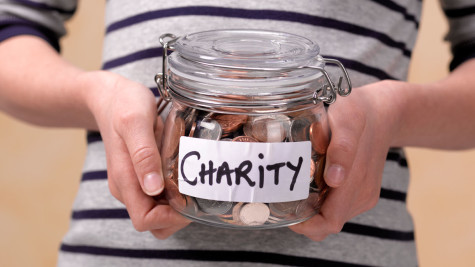 Idea #2- Making a gingerbread house. This is a tradition my family and I love to do every year, and it's one that you can do yourself in a snap. The ice thing about these are their creative possibilities: you can make small gingerbread house or a cookie mansion ; you can make your own or buy a kit to get started. Then decorate with your favorite candies like gumdrops, graham crackers, chocolates and more- yummy!

Idea #3- Decorate a tree. A tradition in many households, your tree can be big or small, real or artificial. You can Adorn it with lights, ornaments, special pictures of your favorite moments though the year and more to make the tree the centerpiece of your holiday decorations and all your own.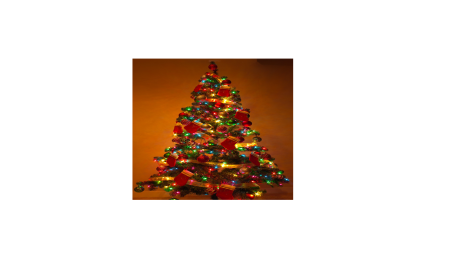 Idea #4- Go caroling. Invite your family and friends to sing along while walking through the neighborhood. Adding ringing bells or costumes in the likes of Santa,elves, or a reindeer and give the yuletide vocals that extra "oomph" of holiday cheer.There are many songs that you can sing for caroling like "Let It Snow! Let It Snow! Let It Snow!," "Sleigh Ride," "Winter Wonderland," "Deck the Halls," and even "Jingle Bells."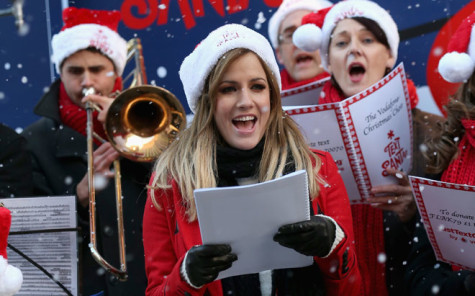 Idea #5- Baking cookies. What better way to chase off the cold of the winter months than by heating up the kitchen with a hot oven and warm desserts? Cookies are a holiday favorite for any occasion, from holiday parties to gifts for loved ones. The options are endless in flavors and design: chocolate chip, sugar, eggnog, peppermint swirl, and more. Invite friends over to help and make a day of it, or turn on some holiday tunes and get to baking yourself. However you decide to do it, this activity is one of the easiest, tastiest, and merry on the list.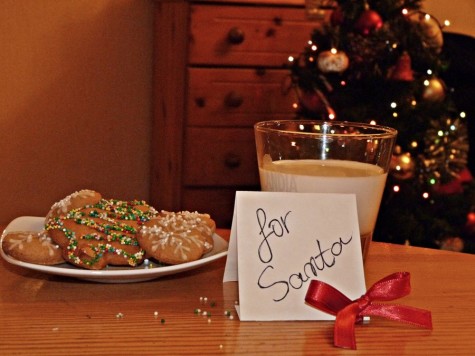 Idea #6- Organize a holiday gift exchange. A holiday tradition in which people randomly pick the names of other people participating in the exchange, and their chosen name is who they'll secretly purchase gifts for. This is a great thought for all groups, as you can do it with your family, friends, classmates, and even the neighbors.
Of course, there are many more ideas for fun that you can do across the break; the possibilities are nearly endless. So from the Imprint to you, take your winter break to make the most of it, and enjoy the holiday season!