2020-2021 Staff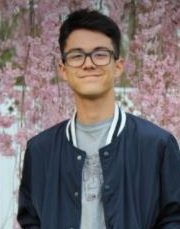 Senior Anchor, LTV Editor, Staff Writer, Features
I'm a senior joining this year, but I've had my fair share of public appearances on LTV. I'm looking forward to testing the waters as an anchor and helping edit every week's episodes.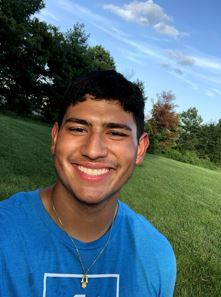 Senior LTV Anchor, Staff Writer, Features
Hi! I'm Diego Armando. I am a senior this year, and this is also my third year doing journalism! I enjoy anchoring for LTV, and doing features. In my free time I enjoy working out and playing video games! ...