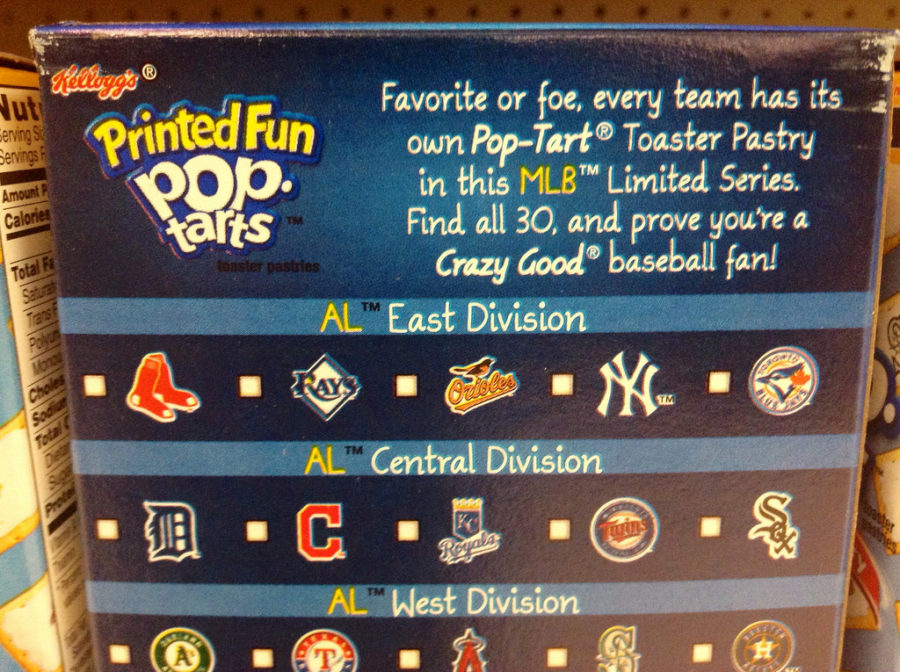 On October 1st, the MLB season ended in swinging fashion. There were two tie breaker games played to win the division in the NL Central, and West. In the central, it was the Brewers and the Cubs fighting for the best record in the National League, and the loser gains a wildcard berth and home field advantage in the wild card game. In a hard fought game, the Brewers won 3-1 against the Cubs. The Brewers finished (96-67) and gained home field advantage in National League Division Series (NLDS).
Then, in the west, the Dodgers took on the Rockies. The Dodgers ended up winning 5-2. The Dodgers finished (92-71). Finally, after these tie breaker games, the NL Central and West were clinched, and the post-season bracket was complete. The NL wildcard game was the Chicago Cubs (95-68) vs the Colorado Rockies (91-72). The Rockies won the game 2-1 in the 13th inning.The four Rockies will go on to play the one seed Brewers in the NLDS, while the two seed Dodgers will play the three seed Atlanta Braves.
Then, on the American League side of things, the Boston Red Sox, the number one seed, will take on the four seed New York Yankees, who defeated the five seed Oakland Athletics 7-2, in the AL Wildcard game on Wednesday night. The number two seed Houston Astros will play the three seed Cleveland Indians.