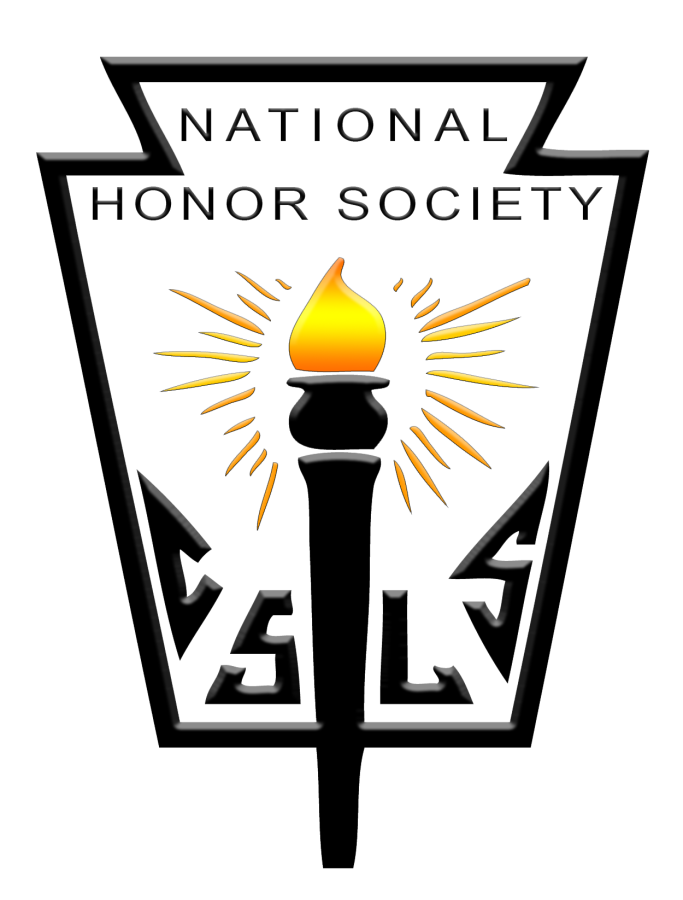 On Tuesday, Nov. 10, accepted applicants of the National Honor Society were inducted into the organization in the Leonardtown High School auditorium. NHS is open to tenth, eleventh, and twelfth graders that are active in their community and show the desired traits of an exemplary citizen.
The application is a long and tedious one, but the results pay off. Not only are there scholarship opportunities available for senior members, there is a sense of pride in being part of a nationwide organization that presents service planning opportunities and leadership development.
According to Ms.Wogman, there were 56 students that were newly inducted into the organization. There were 31 sophomores, 22 juniors, and three seniors. If you know anyone who was inducted, be sure to congratulate them.
Students needed to prove their experience as leaders by showing they have participated in sports, charity events, and other experiences. NHS boasts of four principle qualities: "leadership, service, scholarship, and character."
If that wasn't enough, the applicants also had to get recommendation letters from teachers and other heads of community. It takes a lot of hard work to get all of those hours and to have the patience to see the entire process through.
"NHS is really great for volunteer work and college," says senior member Ivana Rematt. "You meet a lot of new people and can make connections. It's great for doing work in the community and learning new things – there's leadership and a lot of service to get done."
Members take pride in what they achieve, and the hours they put into it leave a sense of satisfaction. Those who are inducted are also required to do service events and keep up their GPA in order to stay in the organization.
Many school events are run with the assistance of our local NHS chapter. Students can often see members selling donuts in the main lobby or volunteering at runs and walks to raise money for good causes.
NHS was officially established in 1921 under the leadership of Dr. Edward Rynearson. For more information about the organization, visit www.nhs.us. If you are interested in applying next year you can visit the school website or talk to Ms. Wogman or Ms. Fallon.