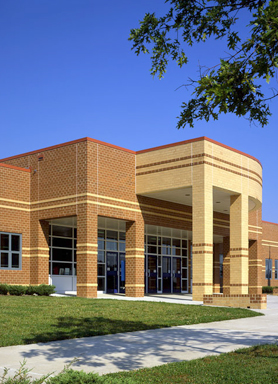 Seniors, have you thought about what you want to do after you've graduated from high school? How much money do you want to pay for college? Do you want to go to a community college, 4 year college or university, vocational school, or enlist in the military? Where can you find scholarships? There is one place here at Leonardtown High School where you can get the answers to these questions, and many more; the College and Career Center.
The College and Career Center has all the information you need for choosing the right college, how to apply to your chosen college, and how to find scholarships and fill out the FAFSA (financial aid). And if you're not quite at the college step, they also have information about the SATs, ACTs, Placement test, ASVAB, and much more. It is not only for seniors, it is for any student who needs help planning life after high school. You can come here and ask questions about anything related to your future.
The College Access Program (CAP) is another tool you should use to your advantage. This program, which meets during lunch, allows students to discuss college and ask any questions they may have. At CAP, you can ask questions about the SATs or ACTs, learn how to fill out financial aid forms and scholarships, and create the perfect resume for your dream job.
The College and Career Center has a variety of books about colleges, majors, and job opportunities. They also have pamphlets on financial aid and there is even an entire binder of  scholarships with a multitude of opportunities to earn thousands of dollars for college.
So if you are as excited as I am about your decisions for college and your future, but don't know where to start, then go to the College and Career Center.