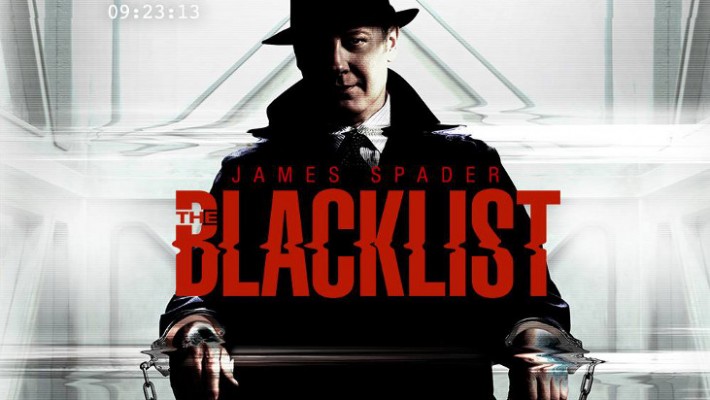 The Blacklist is easily one of the best TV crime series now. It all begins with one of FBI's most wanted criminals, Raymond "Red" Reddington, who walks into FBI Headquarters in Washington, D.C and surrenders without apparent reason. As the plot line continues the audience realizes that Raymond Reddington has a secret agenda of his own, one that is shrouded in mystery and leaves you hanging on to his every word. His only offer is to act as an informant for the FBI and help them catch the world's most dangerous criminals and terrorists- the Blacklist, containing the names of the people he used to work with.
           In the beginning, there is also only one ultimatum Red requests in exchange for his cooperation: Reddington demands that he will only speak with Elizabeth Keen, a young FBI profiler that doesn't have any relevant connection to Reddington whatsoever.

The acting in this TV series is top-notch, with James Spader (Raymond Reddington) acting with a sense of confidence and flare, managing to eliminate any artificial acting that might leave viewers disappointed. He shines in establishing a tone of regret with his character Reddington, which makes him far more appealing to the audience, leaving the viewers guessing what Reddington's real objective is.  Megan Boone, playing the young FBI profiler Elizabeth Keen, is very successful in developing a moral ambiguity towards Reddington which only adds to the intrigue.
        This TV series is highly recommended for those who love suspense and mystery with Red Reddington throwing the most impossible tasks at rookie agent Elizabeth Keen. Don't miss out on the suspense and drama with The Blacklist!